Much of a party's success lies in the planning.  Take time to talk with your child and confirm what they would or would not like to happen.  They usually have very firm ideas on what they want for their special day.
As a general rule of thumb, surprise parties do not work well for children and teenagers.  Involve your child with the planning and anticipation as much as the actual event so be sure to include them from the early planning stages.
Pick your date.
Consider suitable dates. Always remember to choose your date carefully, try to avoid clashing with other events like friend's parties, school fetes, holidays, half term, major sporting events etc. Also remember that our popular children's entertainers are in constant demand and therefore to avoid disappointment please book early.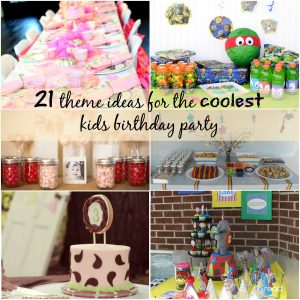 Decide on a party theme or style.
While most children prefer their party to be on their actual birthday, often it is much easier to look at weekends.  This will give you more time to prepare.
Decide on the venue and prepare your guest list.
If you are looking to book a venue or entertainment, this is the time to call and discuss availability and cost. The best way to ensure that your party is a success is to hire a professional, experienced, reputable, fully vetted children's entertainer.  Preferably one that comes with a friends recommendation.  Always ensure you book your venue and children's entertainer as early as possible… Entertainers get booked well in advance. While you can be lucky with short notice, it usually pays to plan about a month to six weeks in advance.
Decide on a timeframe for your party.
For younger children (2-5 years), one and a half to two hours is plenty for a party.  Mornings are usually better so as not to clash with sleep routines and they are usually brighter and happier in the mornings.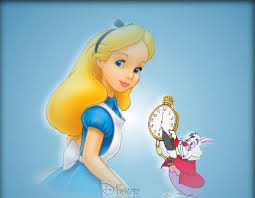 Parties for older children up to around 10 years of age, should be around two to two and a half hours while teenagers should be around three hours.  Of course it's your party so it can be as long or as short as you like.
How soon should I send out the invites and when should I expect people to RSVP?
Between three and four weeks before the party gives families plenty of notice.  Ideally rsvp should close about two to three days before the party.  However, busy families may forget so be prepared to follow up with a phone call.
How many children should I invite to the party?
This depends on your style of party, where it is being held and the age of the child.  One easy rule of thumb for pre-school children is the the age the child is turning plus one.  However many venues do have a minimum number so be guided by them.  For school-age children, make sure you speak with your child's teacher and check the number of children in the class.  It can be hurtful to invite all but two or three children in the class.  It may well pay to ask the teacher if there are new children joining the school, playgroup or child care centre who should be included.